WELCOME!
Maison + Cour is a brand started by 2 best friends that is focused on enriching the life of consumers by offering high quality goods at great prices. Our goal is to provide both a superior customer experience and tremendous value for our customers.
We love our customers and welcome your feedback and suggestions. Use our Contact Us page to tell us what we're doing right or what we can improve on.
Best Regards,
Dan Maison, and Ruben Cour.
Our motto: COUR. QUALITY. LIFE.
PS: You can read our stories below on how we got started with each product line.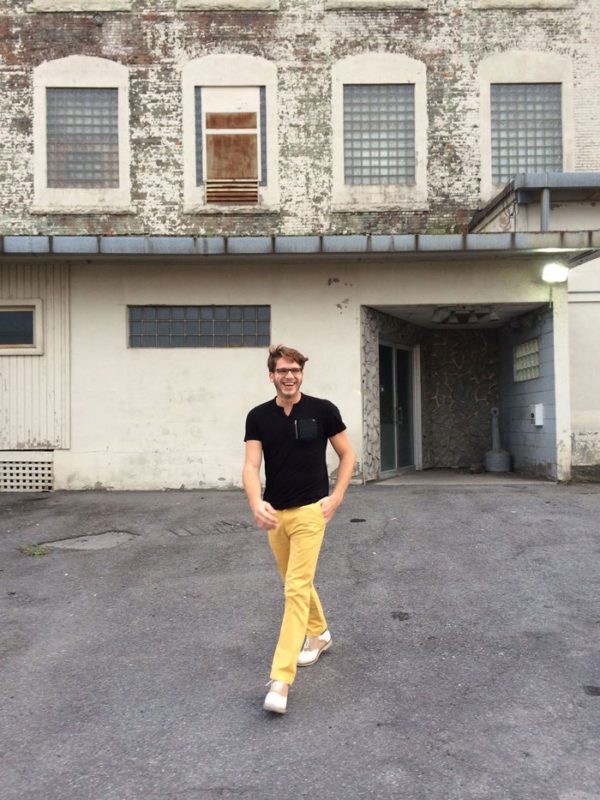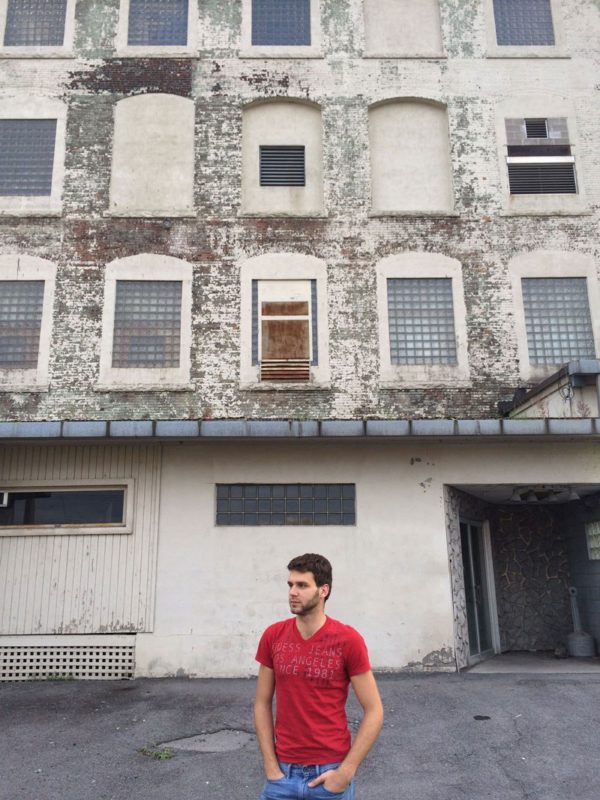 HOW WE GOT STARTED WITH:
Replacement Bands for Apple Watch
In 2017, Dan Maison and best friend Ruben Cour, both acquired Apple Watches. At first they loved their watches as they were, but as time went by they wanted a new look for the watches. However, to their disappointment watch bands were extremely expensive! Just having 2-3 pairs of bands would run them $150.
So they started searching alternative options, they purchased a few super "good deal" type of bands on eBay, when the bands arrived they knew why they were such a "good deal" they barely were able to put on the bands on their watches and then the bands were too loose, and sometimes the bands even came off the watch!
That is when they had an idea, to find a manufacturer of high quality bands and make them available to others! It took countless tries and months of searching and testing new suppliers but they finally found the best quality manufacturer at affordable prices. We ordered samples tested them over several months and then placed our first order.
Sales took off, and that's is how Maison + Cour started selling replacement bands for Apple Watch!
Designer Custom Handmade Bands
Ruben Cour is a watch enthusiast. His watch collection includes names like Omega, Glashutte, Ulysse Nardin, Panerai, Bulgari, and Rolex to name a few.
During his spare time he loved his customizing his watch straps. From leather to nylon, he cut out materials from old bags and shoes and created great looking bands.
When the apple watch was released he tried wearing one but the band options were bland. So he decided to take matters into his own hands.
Ever since then he is still exploring with different materials and brand named clothing. He decided to share his passionate creation with the rest of the world, and Maison + Cour | CUSTOM was born!
More Product Lines Coming Soon!
Maison + Cour is always looking for ways to improve the lives of our customers. If you have any suggestions for us please reach out to us! We would love to hear what your needs and wants are and we are ready to help fulfill our customers needs! Contact Us via email or Live Chat with us!